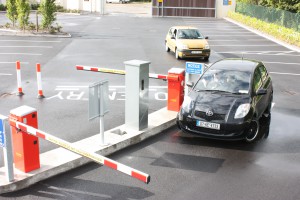 Bayt 980
Bayt 980 Heavy Duty hydraulic barrier replaces Mec 900.
Painted or Stainless steel finish.
Beam lengths from 3 meter to 8 meter
Folding skirt and articulated beam.
3 sec to 12 sec.
---
---
MEC 900
Replaced by BAYT 980
All replacement parts in stock and still available from Liftboy – springs, bushings, pumps, control boards, beams etc.
---